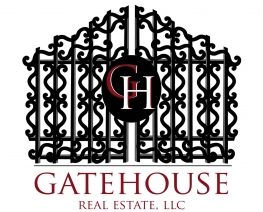 Gatehouse Real Estate
Buying or Selling real estate is one, if not the biggest financial decisions a person will make in their lifetime. Gatehouse Real Estate has a team of skilled and certified negotiators, who combines personal style and sensitivity, innovative ideas with bottom-line results.
Because the real estate industry is becoming more sophisticated and challenging every day, you need a professional that understands the industry and is positioned to stay ahead of the game.
Our team goes the extra mile to help you achieve your goals. That's why we constantly researches the market and property values so your home is priced effectively from day one. We also makes sure the public knows your home is for sale by using innovative advertising and marketing techniques to attract potential buyers.
Reputation of Service
The Representation You Deserve
Whether you are looking to buy or sell a home, you've come to the right place. Here on our website you'll find information and resources designed to help you buy or sell a home more effectively.
Buying or selling a home is one of the most important and exciting time of one's life, and we believe you deserve the best representation available. During both the selling and buying process, we'll ensure you'll enjoy the experience while being fully involved and professionally serviced along the way.
Call us today! We can help you get through the home buying and selling process easier than you ever imagined.
Making Dreams a Reality
Make a Difference in Your Real Estate Experience with The Right Real Estate Agent. Contact Us Now!
Exceeding Your Expectations
Devotion to Market Our Listings
89% of buyers use the interent to search from homes in today's market. Internet marketing is vital in getting your property exposure and being able to reach out to a larger audience of potential buyers. We have an online marketing plan for all of our listings, along with the traditional marketing. Our online marketing plan for our listings include Single Property Websites, Virtual Tours, Listing Flyers, Craigslist Ads, ActiveRain Blogs, Showing Feedback System, Listing Syndication, Social Networking. Leads generated from the listing's online marketing are captured into a Lead Management System for immediate response to potential buyers.

Our Team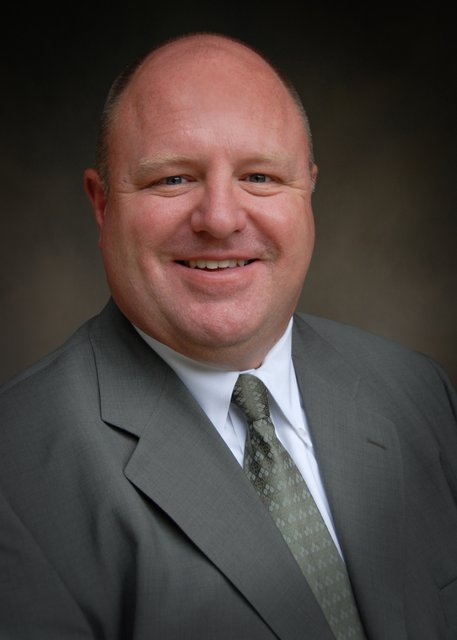 Our Testimonials
"Ann spent a lot of time showing us houses and properties until we found the perfect house. "
-user825963
"Ann did an excellent job! I wouldn't hesitate to recommend her, and will be using her when we are ready to upgrade to a larger home!"
- Steffanie Caudill